Learn from the Masters,
Anytime, Anywhere.
Join our growing martial arts community, enroll in online courses, connect with members, ask questions, and increase your knowledge.
Developing skill is the end result of all true learning
The word "Kung fu" refers to any study, learning, or practice that requires patience, energy, and time to complete. The journey to developing genuine Kung fu begins with the first step.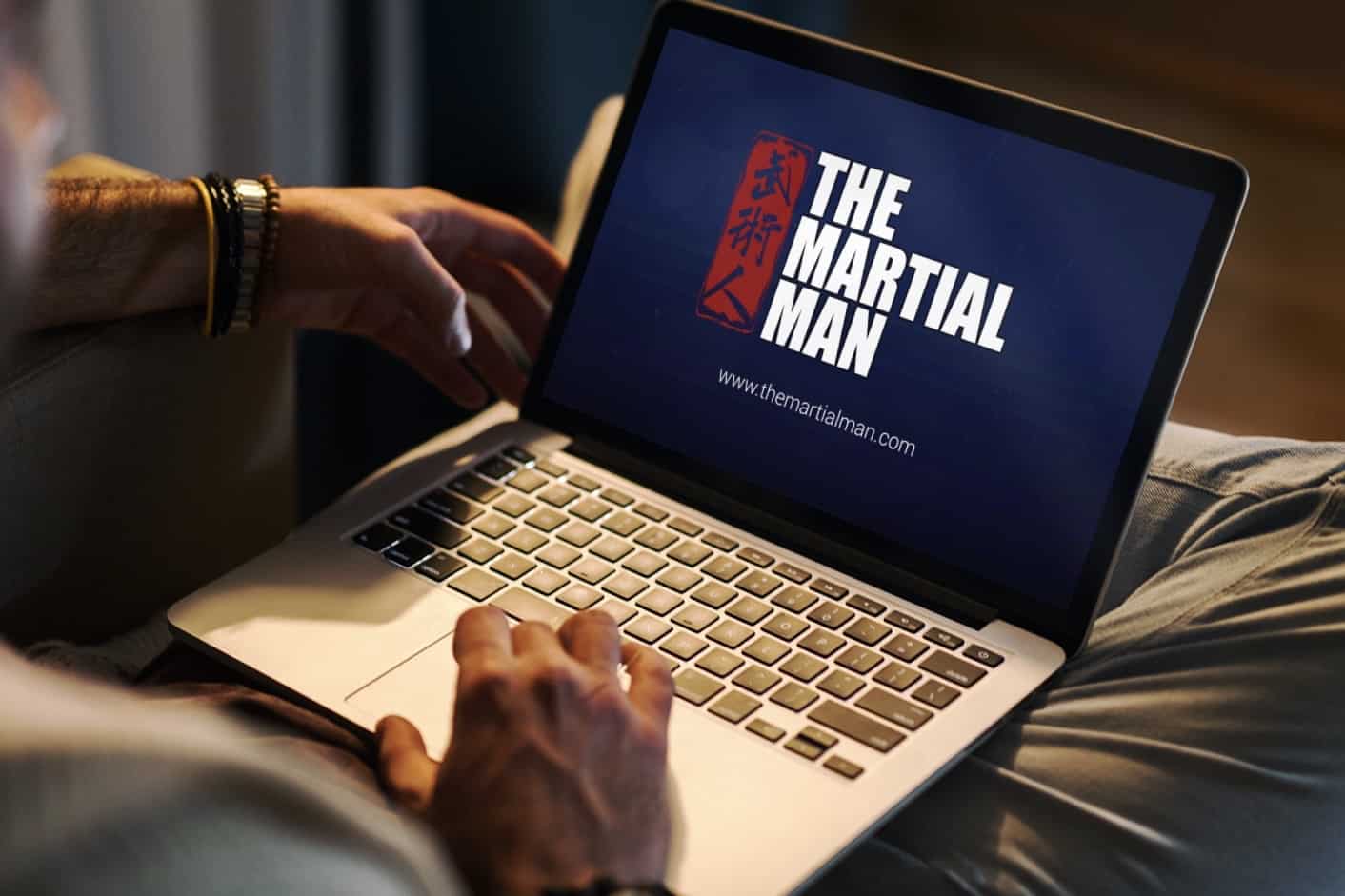 Browse our expanding collection of online courses
A wide range of martial arts courses and programs to suit your requirements.
Since the initial launch of The Martial Man in 2016, we have accumulated over 32 million views on YouTube, 400,000 followers on social media, and more than 8,500 students are learning martial arts through our online platform.
All of the instructors on our platform have been previously featured on 'The Martial Man' YouTube channel. Therefore you can guarantee that the instructions in the video lessons are of the highest quality.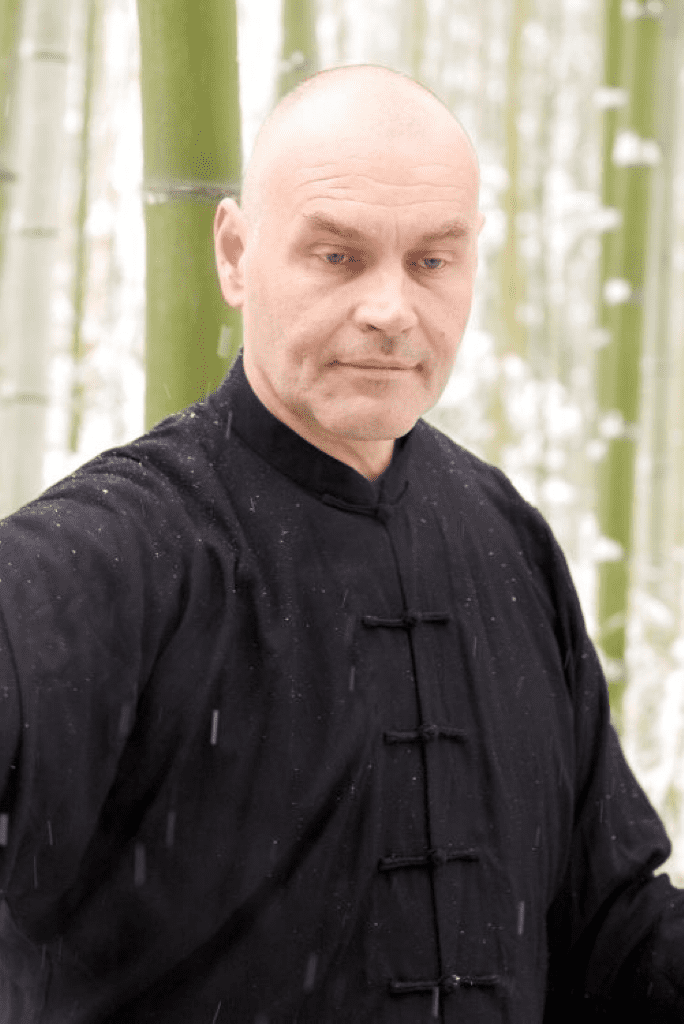 Mark Rasmus
Elastic Force Chi Kung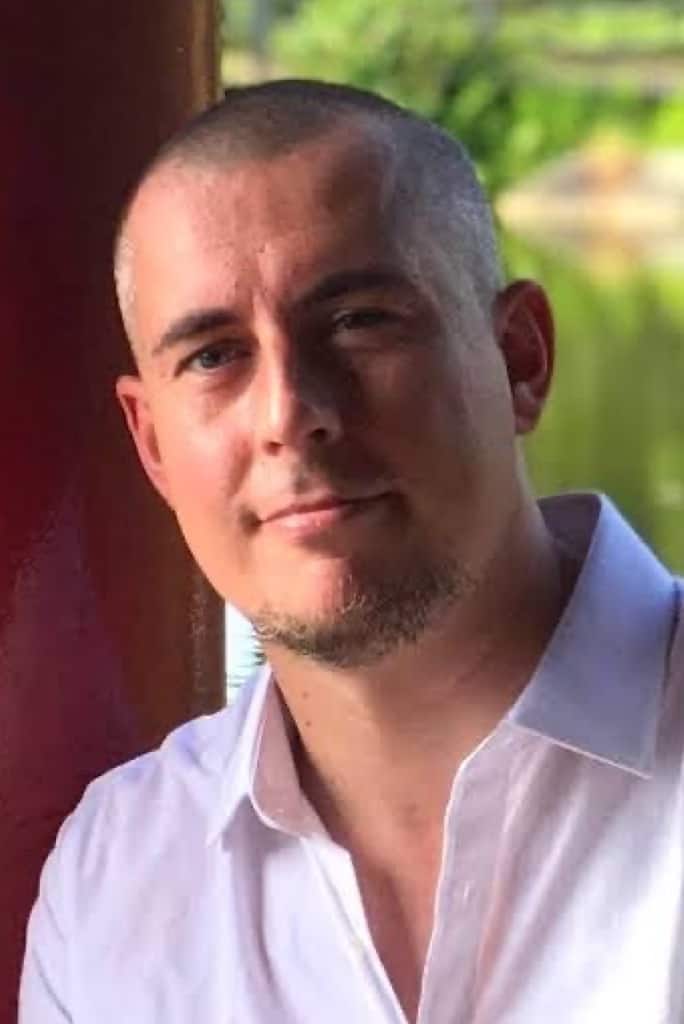 Damo Mitchell
Taoist Nei Gong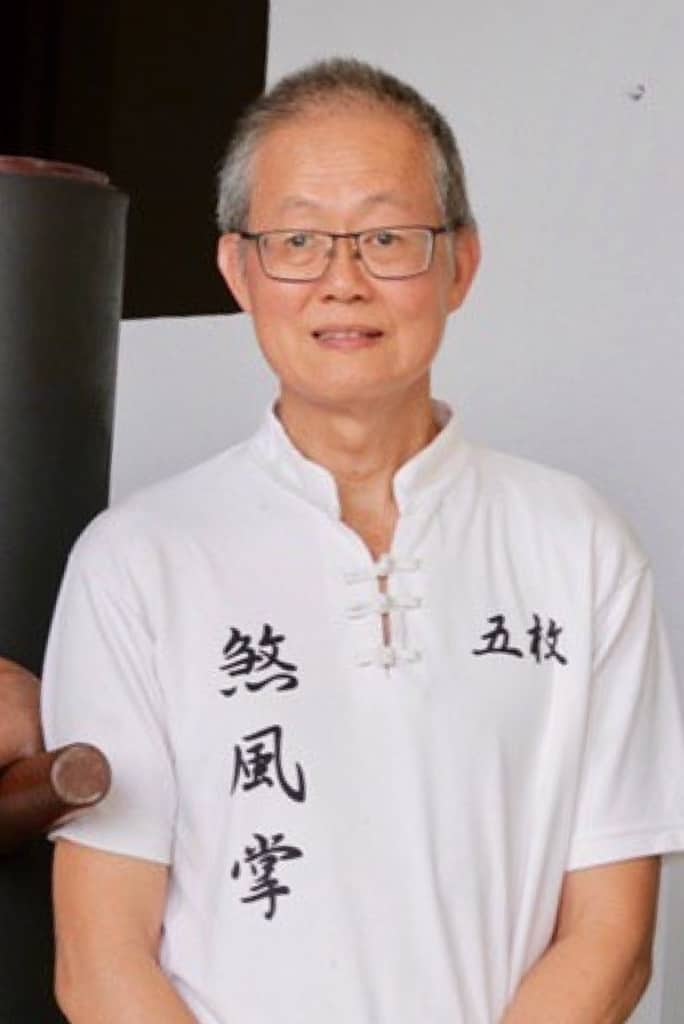 Yap Boh Heong
Shaolin Kung fu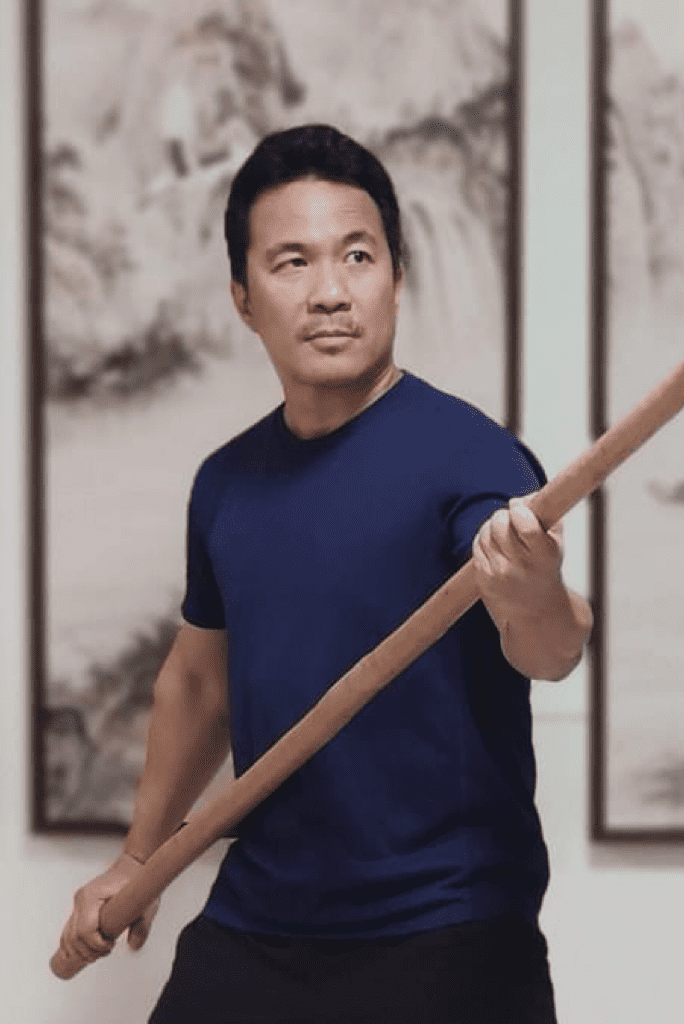 Liang De Hua
Yang style Taiji Quan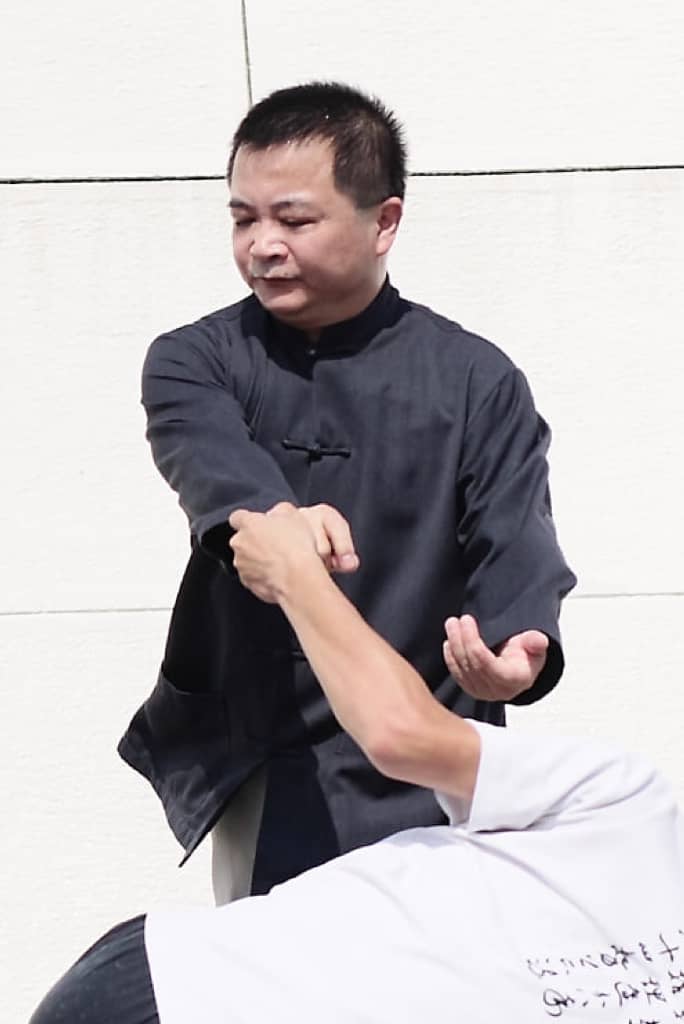 Huai Hsiang Wang
Prana Dynamics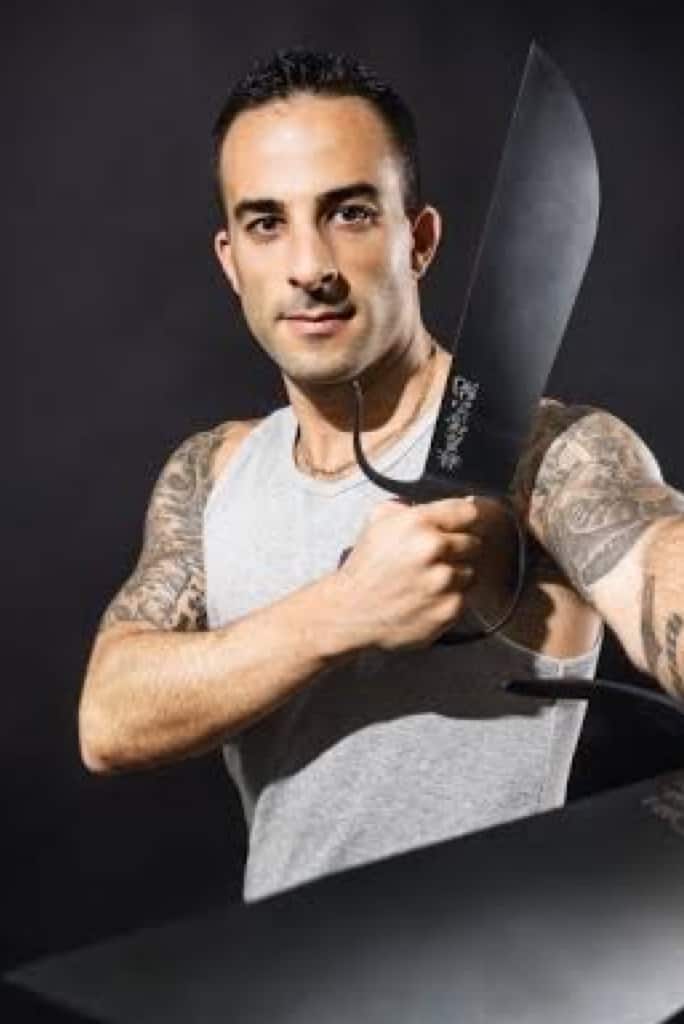 Nima King
Ip Man Wing Chun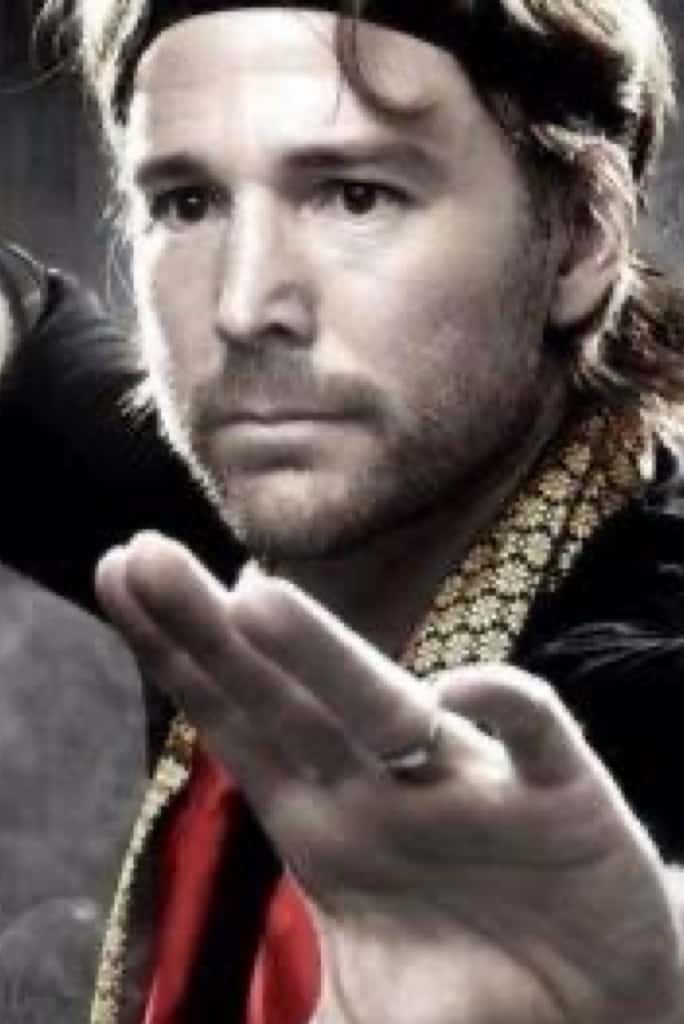 Steven Benitez
Pancak Silat
Dennis Wang
Medical Qi Gong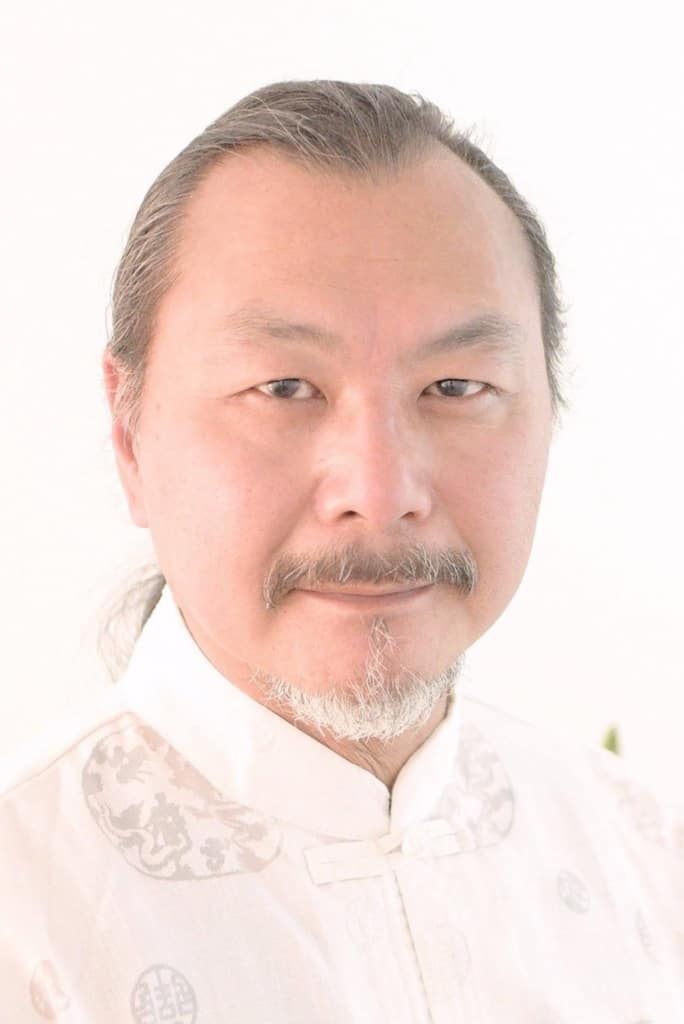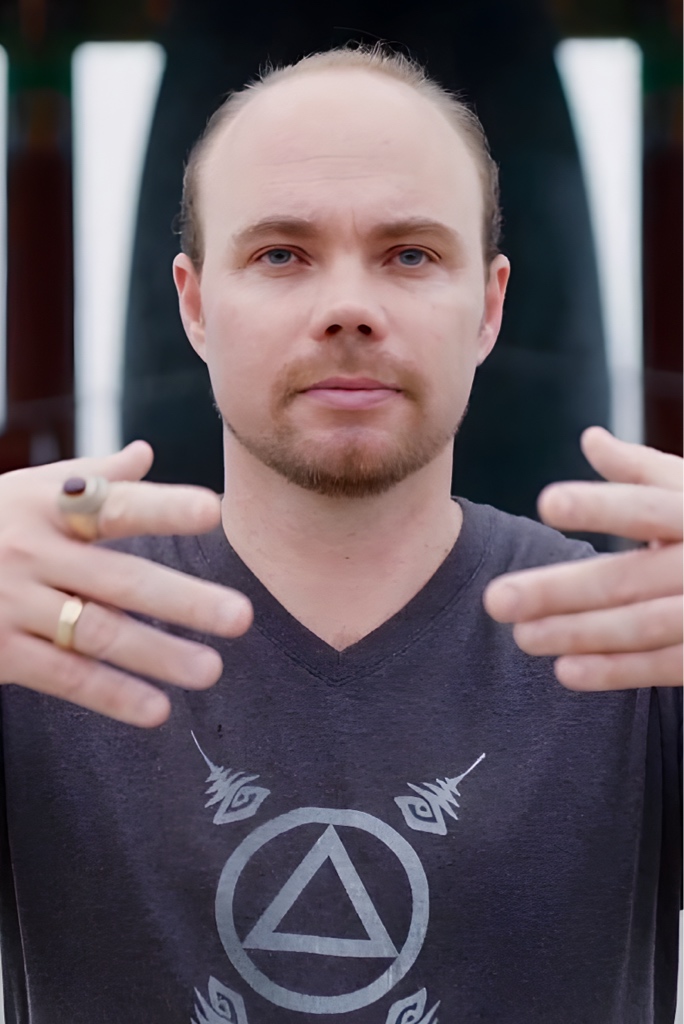 Adam Mizner
Yang style Taiji Quan
We value our Students
Let's Hear from them
Read the testimonials from some of our online students.
There's a wealth of information uploaded to The Martial Man's website, I'm grateful to be able to tap into it.
Very clear and helpful teachings. All of the videos are well prepared and provide profound knowledge.
The most valuable information online! The content of the courses is invaluable and highly recommended
Take your Martial Arts Skills to the Next Level!
Create a free account and begin your martial arts journey to mastery